We met Laruga Glaser on her Ashtanga Yoga Retreat in Mallorca. And they were fascinated by their friendly and peaceful aura, their grace and determination.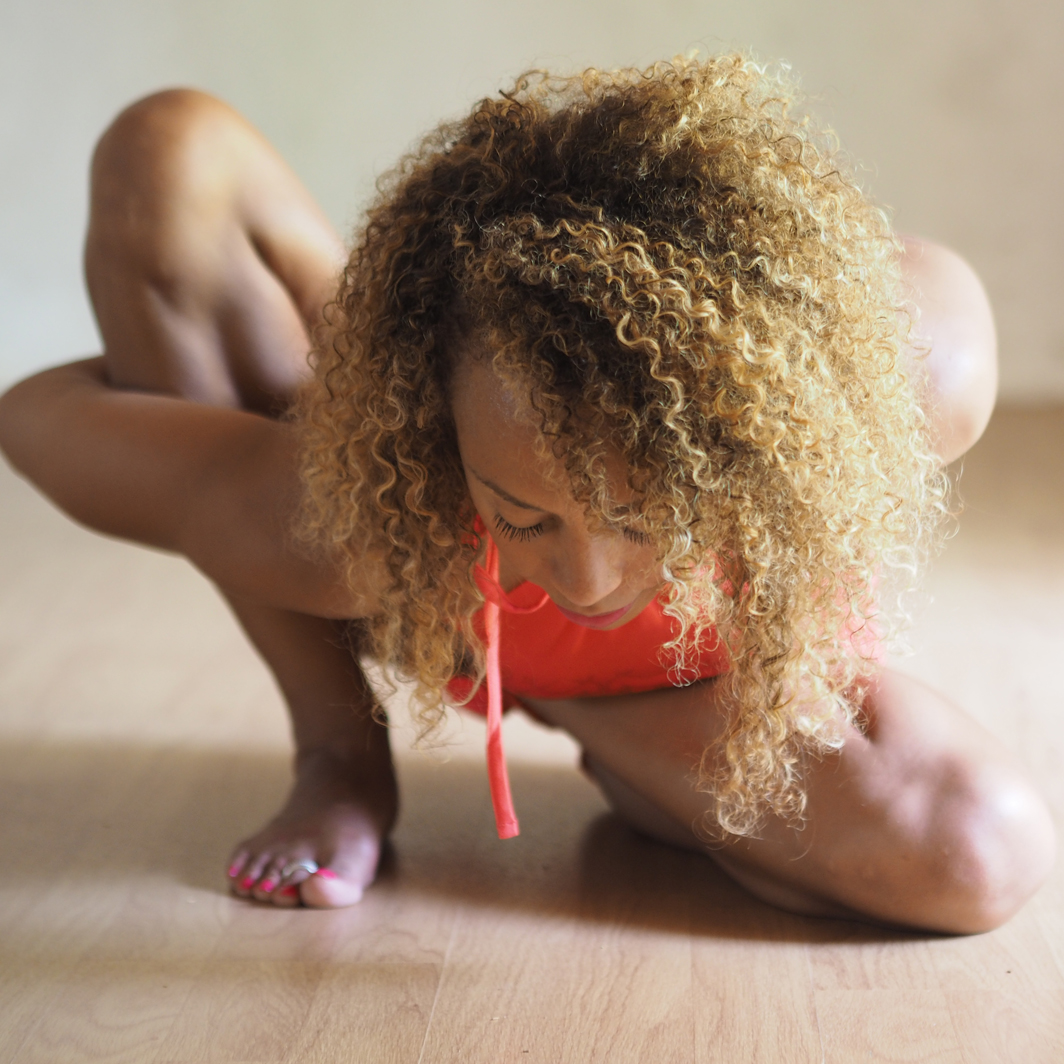 From an early age Laruga was fascinated by the combination of mind and body as well as spiritual philosophy. What made her practice Yoga in early 1996 after extensive studies of yoga philosophy. But only the chance encounter with Ashtanga Yoga a few years later brought her to devote herself fully to yoga in 1998.
Since then she has been drawing inspiration from her daily visit to the yoga mat and from long-term studies with her teachers: the late Sri K. Pattabhi Jois and now his grandson, R. Sharath Jois – both from Mysore, India. She is an advanced level practitioner and student of Yoga, as well as Level 2 Authorized Teacher from KPJAYI of Mysore, India. Laruga began teaching after many years of continuous practice and over 20 years of teaching body movements. She has made it her mission to teach the Ashtanga Yoga method in its entirety, taking care to make the rich traditions and origins transparent – also known as Parampara.
Laruga currently heads the Mysore program at Stockholm, and teaches workshops and retreats internationally at Yogayama in Stockholm.
Here are some beautiful impressions of our shoot in Mallorca: