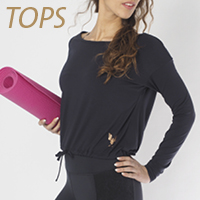 Luxurious comfort. For the tops and pants from our Yoga and Leisure Wear line, we use CO2-neutral Lenzing modal. The yarn is processed to a particularly high-quality fabric which flows with all your movements. The material is made of 93% Lenzing Modal and 7% Spandex. Modal from lenzing gives you a silky feeling on your skin. Perfect on the mat and after.Yoga fashion made of the best of nature. Yoga fashion to feel like a goddess the whole day.
---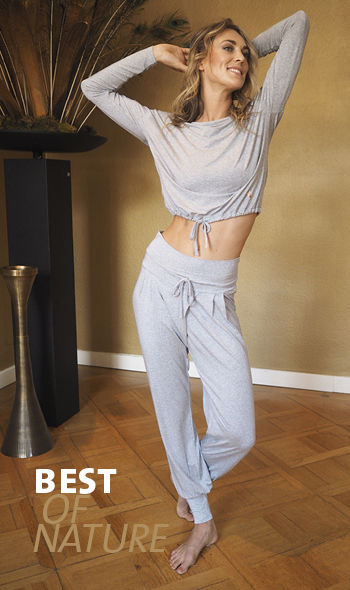 Fleur Jagt:
"Kismet clothing gives me all the comfort and freedom to move without compromising in style"
Kismet Yogastyle Fashion Is Unique!
Fleur is a yogini and a professional dancer with a very destinct style. Here she presents her favourite Kismet looks. Be inspired! You can read more about Fleur in our section We love: Fleur Jagt.
---